The books interview: the Tales of the City author on his past as a closeted young conservative and his fears over Americas fascist regime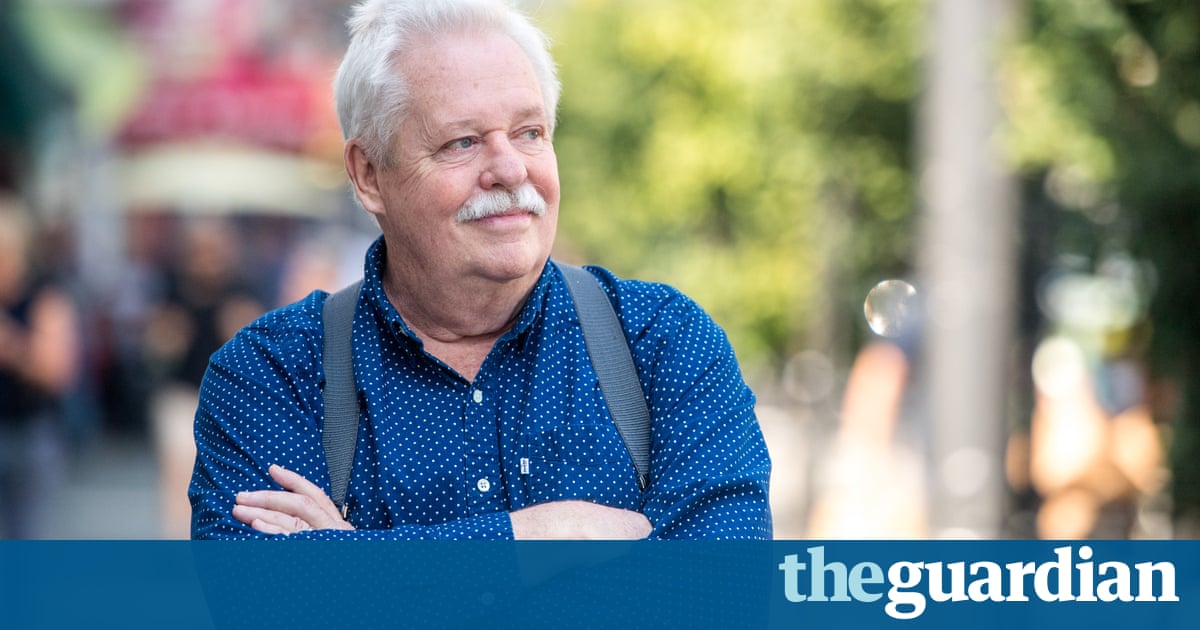 Armistead Maupin is divorcing his family thats how he puts it. The particular problem is his brother, Tony, aDonald Trump supporter with a fondness for the Confederate flag. Thats what Facebook has done, Maupin tells me: you see a family members page and you want no part of it any more. Life is too short to pretend the poison isnt there. Their religion and their politics automatically make me, as a gay man, asecond-class citizen. So fuck it.
Maupin (pronounced Mawpin), whose much-loved Tales of the City novels are soon to have an updated treatment on Netflix, has long made a distinction between his problematic biological family and his logical family close friends and soulmates. The idea was expressed in fiction by Anna Madrigal, the transgender matriarch of the Tales, who gathers around her a familial group of misfit tenants at 28 Barbary Lane, San Francisco. Now the author has chosen Logical Family as the title for his long-awaited memoir.
There have been two Maupins: the young, virginal, arch-conservative Vietnam volunteer who shook Nixons hand and kept his sexuality a secret, desperate to impress his white supremacist, homophobic father. And, from his late 20s, the open-hearted ambassador of homosexuality, a writer who, inhis own words, revealed the gay experience to a readership of millions (and the even bigger audience of the 1990s Tales TV mini-series).
He wanted to write a memoir, he says, to show that I had made a journey from a position of darkness and narrow thinking to quite the opposite. I wanted credit for overcoming the influences of my childhood. He also wrote it, he has said, to get over the fact that I was cross with myself for waiting so long to come out. Given that hes an author who has looted his own life for his fiction, an autobiography of some kind was all but inevitable: Ive been anecdotalising my life since I was a child, he chuckles. As Maupins stand-in character Gabriel puts it in the roman clef The Night Listener: Im like a magpie, I save the shiny stuff and discard the rest.
This shiny stuff is also on display in a new biographical documentary, The Untold Tales of Armistead Maupin, directed by Jennifer M Kroot. In the film, Maupins friend Neil Gaiman recalls how Tales of the City began in 1976 as a daily serial in the San Francisco Chronicle, and was almost a Trojan horse. It smuggled in all sorts of themes hook-up culture, everyday drug use, gay bathhouse sex, transgender identity while remaining a frothy, funny narrative with characters for whom readers felt a deep affection. The idea that he was doing this in a family newspaper that is not just groundbreaking, Gaiman reflects. That takes chutzpah, it takes testicles the size of asteroids.
Gaiman comments too on Maupins current life with his husband, Christopher Turner, 30 years his junior, whose picture he admired on the website Daddyhunt.com (porn and personals) before bumping into him on the street. They are a strange storybook couple; each is the other ones ideal Its like Armistead was being written bya beneficent creator with a plan, who said: OK you are going to be this repressed, rightwing kid from North Carolina, but just stick with the story and in the end you will get your happily ever after.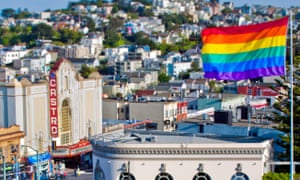 Read more: https://www.theguardian.com/culture/2017/oct/20/armistead-maupin-logical-family-interview