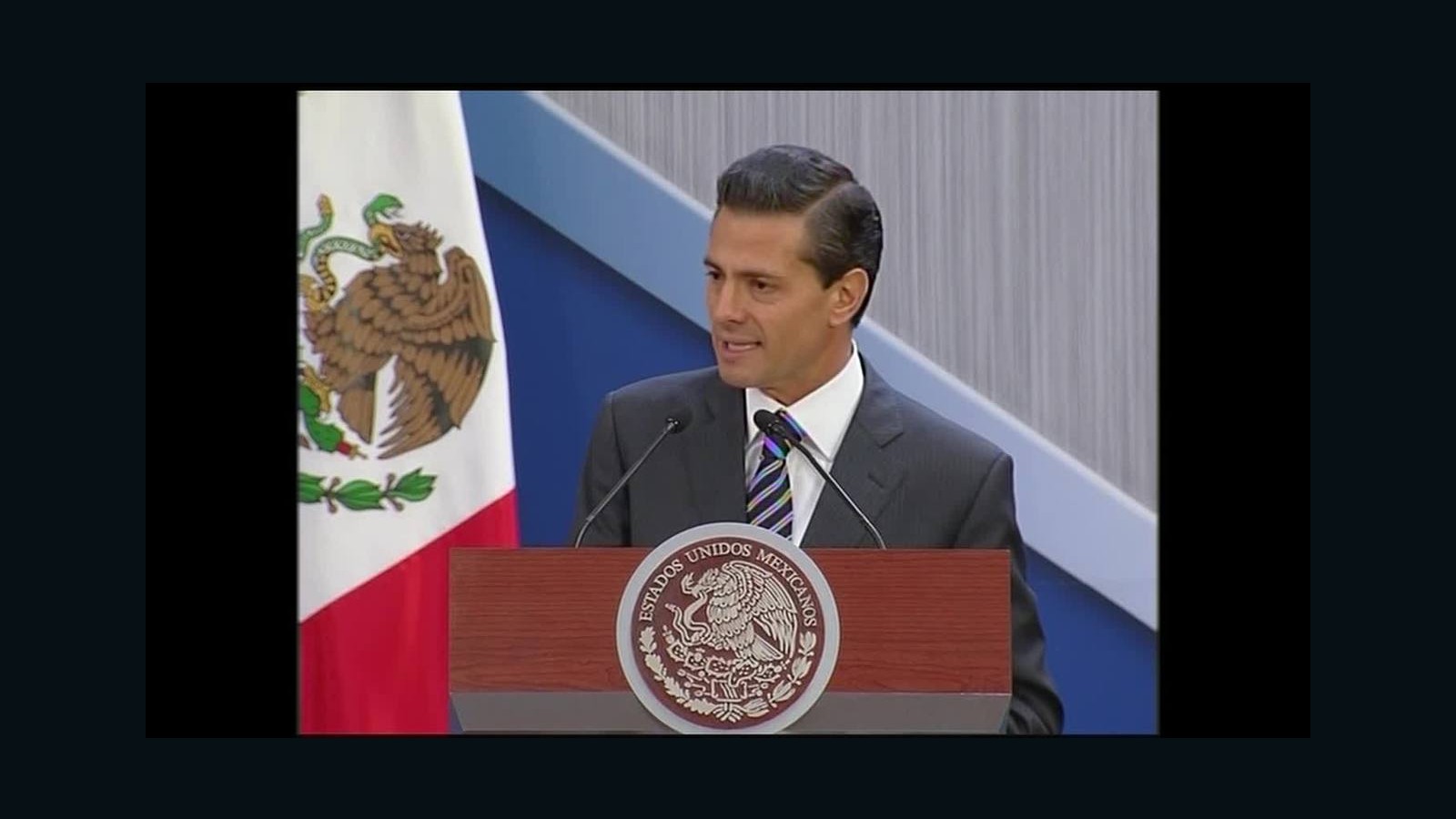 (CNN)Here's a look at the life of former Mexican President Enrique Pea Nieto.
Birth place: Atlacomulco, Mexico
Birth name: Enrique Peña Nieto
Father: Gilberto Enrique Peña del Mazo, an engineer
Rivera, his second wife, is an actress who starred in soap operas.
He was the fifth member of his extended family to serve as the governor of the State of Mexico. His second cousin directly preceded him as governor.
Read more: https://www.cnn.com/2013/04/04/world/americas/enrique-pea-nieto-fast-facts/index.html