In her first nonfiction book, Mary K Pershall examines the complex mental and institutional issues that led to the unimaginable horror of her child taking anothers life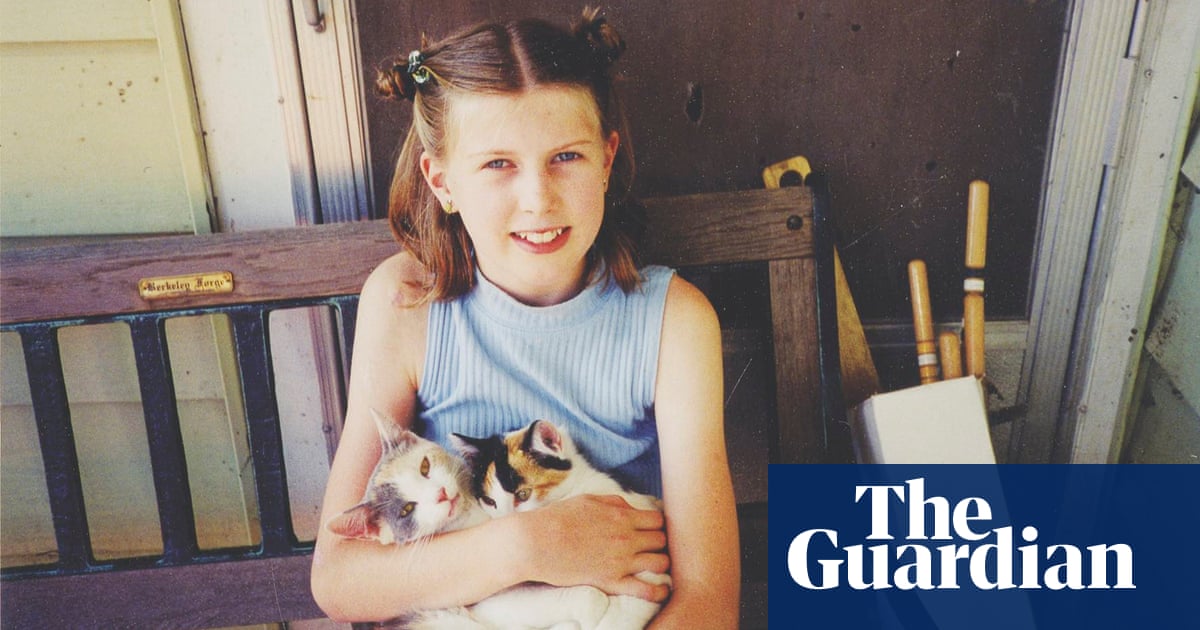 Mary Pershall dared to hope. Her daughter, Anna, had agreed to go to rehab, to tackle her dependence on alcohol, synthetic cannabis and ice. In return, Mary had put aside her scruples and driven to an adult store so that Anna could buy synthetic cannabis. Its not an uncommon bargaining chip used by despairing parents. It would keep Annas withdrawals at bay until she was safely under medical supervision, but also hopefully secure her cooperation.
Not long after, Mary was chopping vegetables in their comfortable home in Oak Park, a northern suburb of Melbourne, when she spotted Anna walking briskly off down the driveway. She dropped the knife and ran after her.
Where are you going? she asked desperately.
Anna was unfriendly. For a walk.
Ill come with you.
Striding ahead, Anna detoured into a McDonalds and ordered two large Big Mac meals. As Mary scrambled to pay, Anna started dismantling her food, smearing it on the table.
Im going outside for a smoke, she said.
After a few minutes of clearing up the mess, the penny dropped for Mary. She rushed outside. But Anna was gone.
Its a typically frantic scene from Gorgeous Girl, Pershalls book about years spent herding a child with severe mental health and addiction issues a child who is now in jail for murder. She uses it to illustrate that the window of opportunity for someone like Anna to be open to treatment is small too small for the waiting lists of government-funded facilities. As Pershall says, 10 days might as well be 10 years.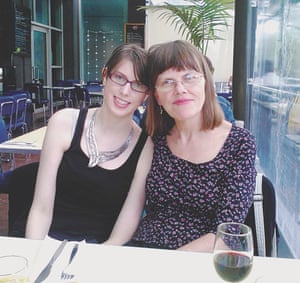 Read more: https://www.theguardian.com/books/2018/aug/18/my-daughter-the-murderer-a-mothers-desperate-journey-through-the-mental-health-crisis