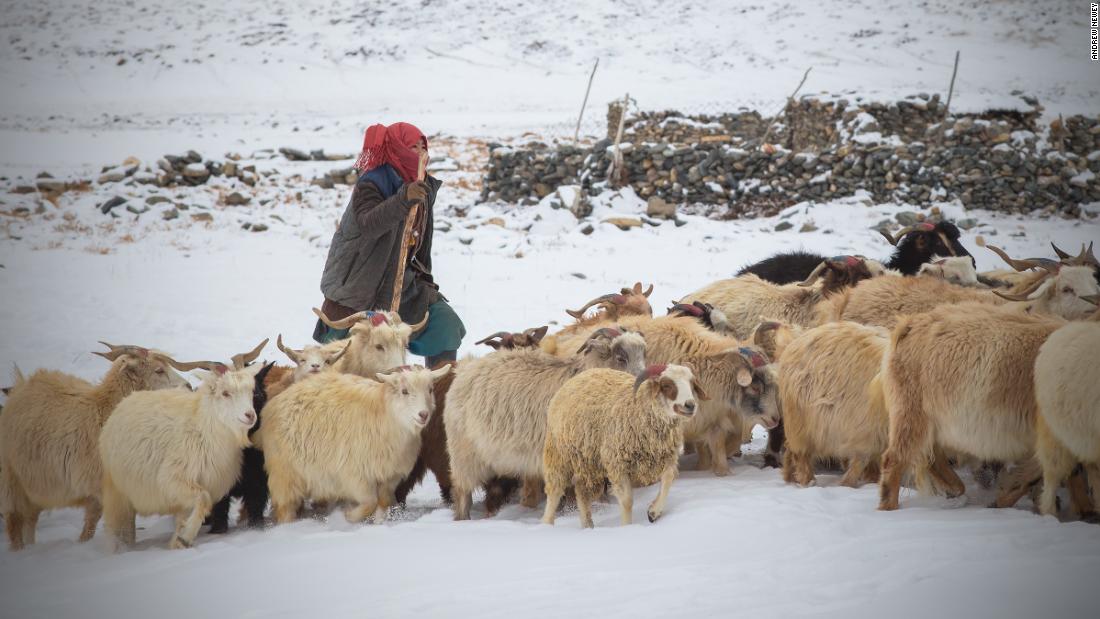 (CNN)The best places to visit in 2020. The new struggles of Pashmina goat herders. A better breast cancer screening. Grab a cup of tea and settle in. Here's what you might have missed during a busy news week.
As a growing number of states legalize cannabis, officials are sounding the alarm for technology that can quickly determine when drivers are stoned.
But it's not as simple as a breathalyzer
— cannabis compounds, notably THC, don't behave like alcohol does in the body.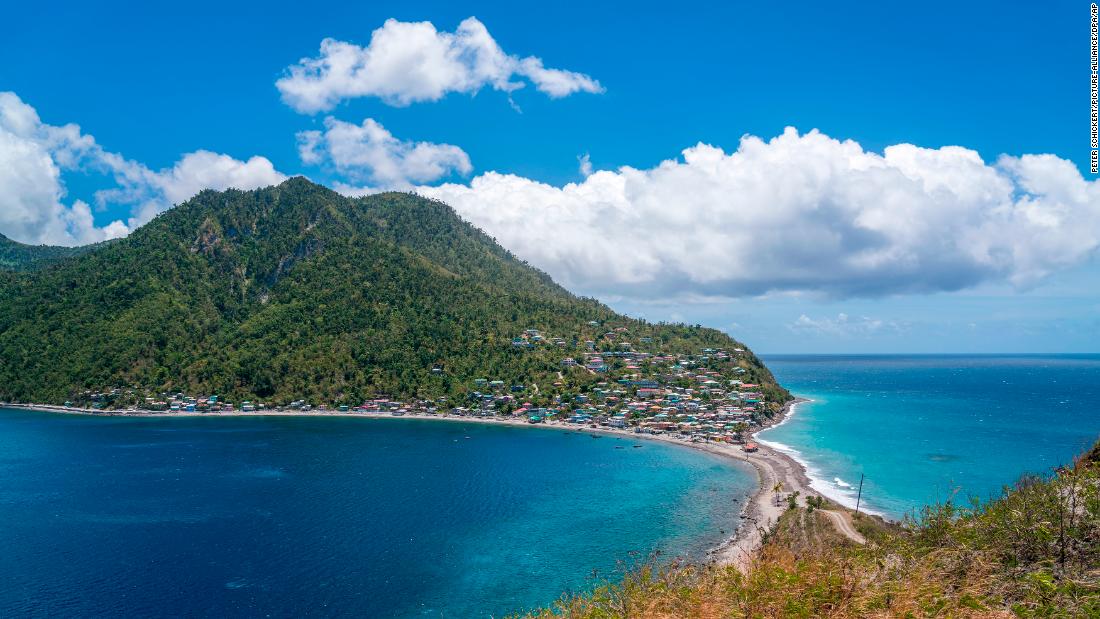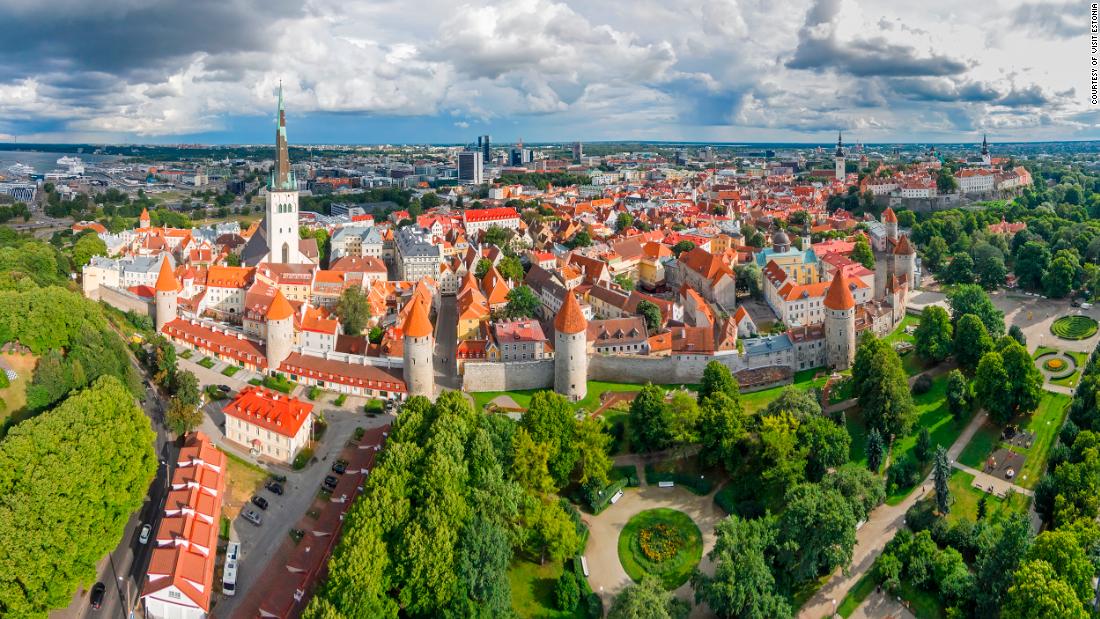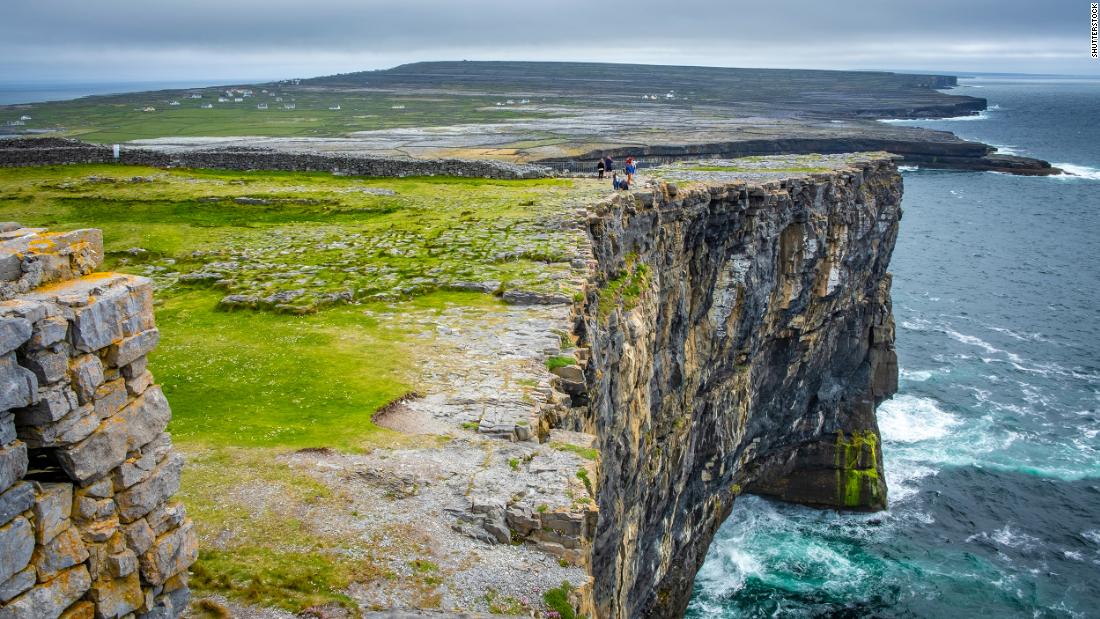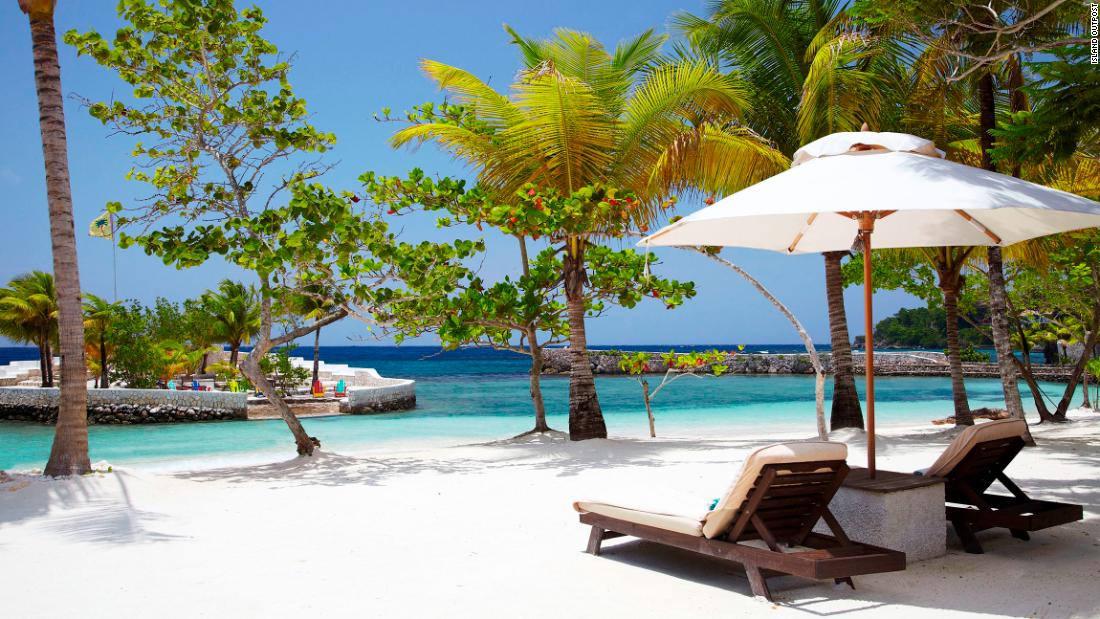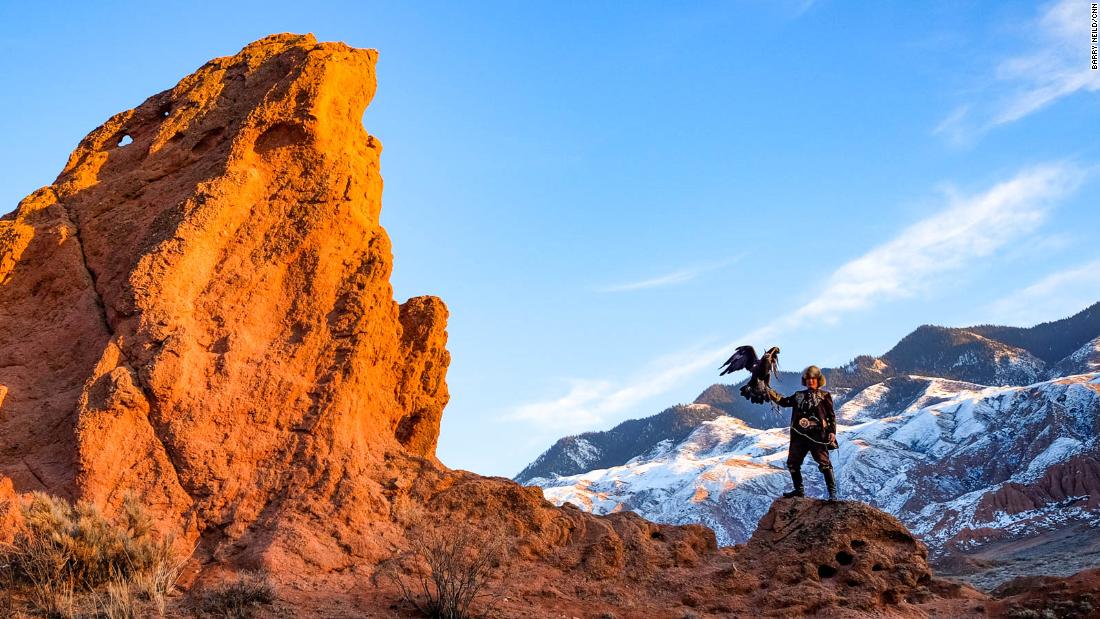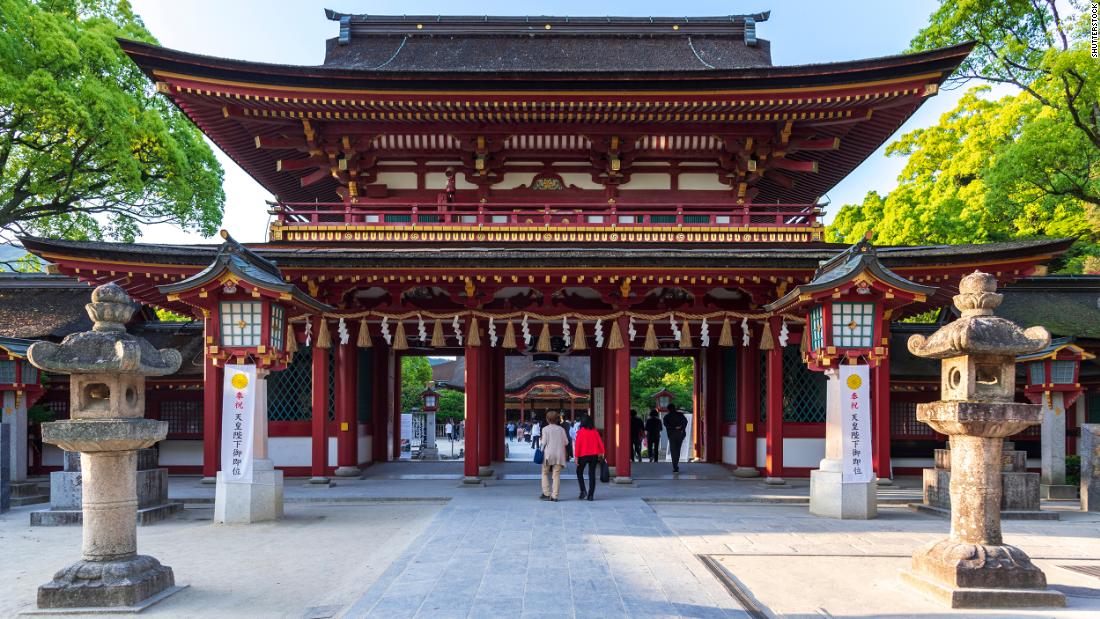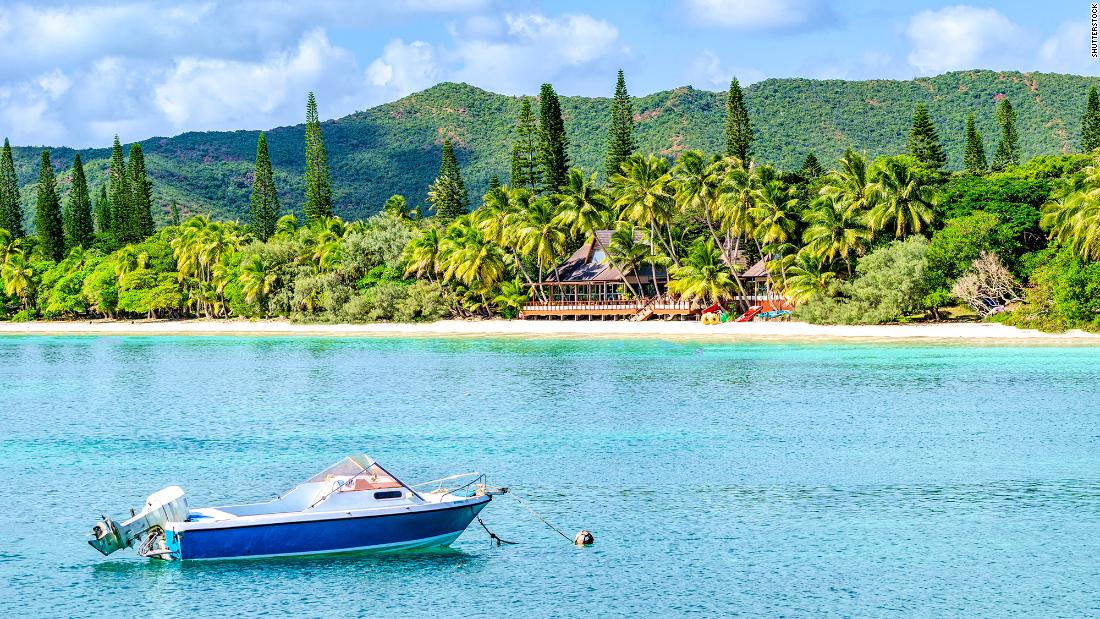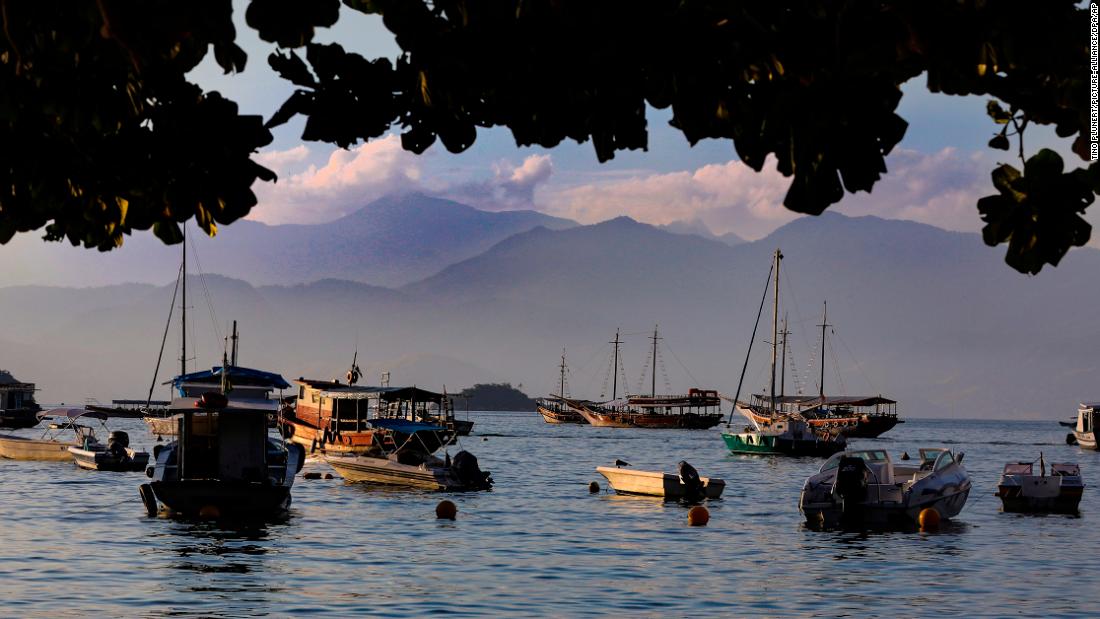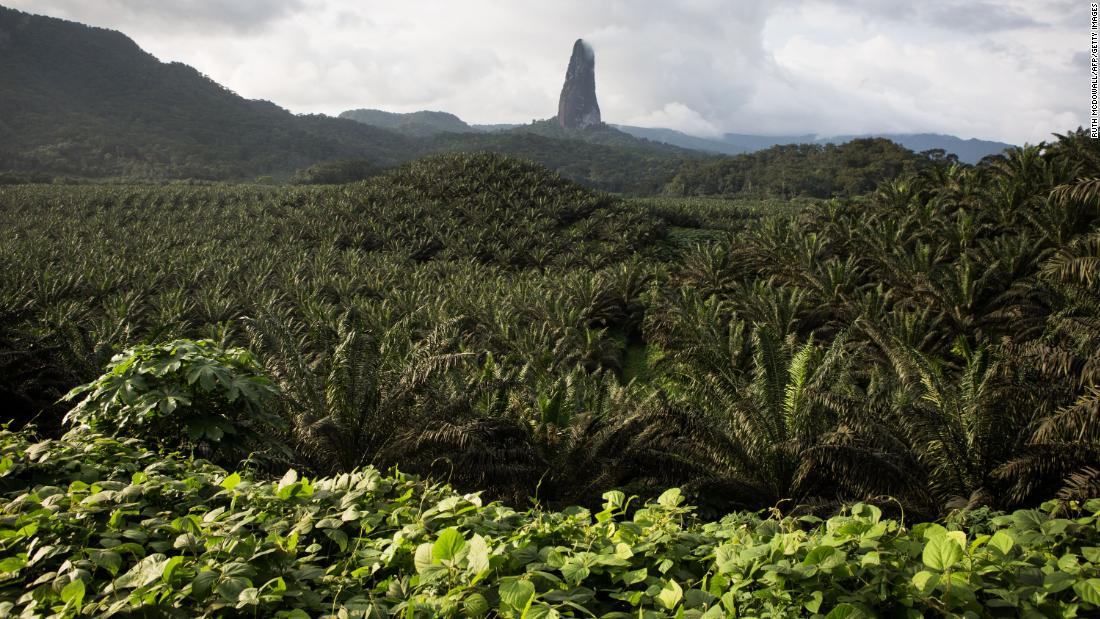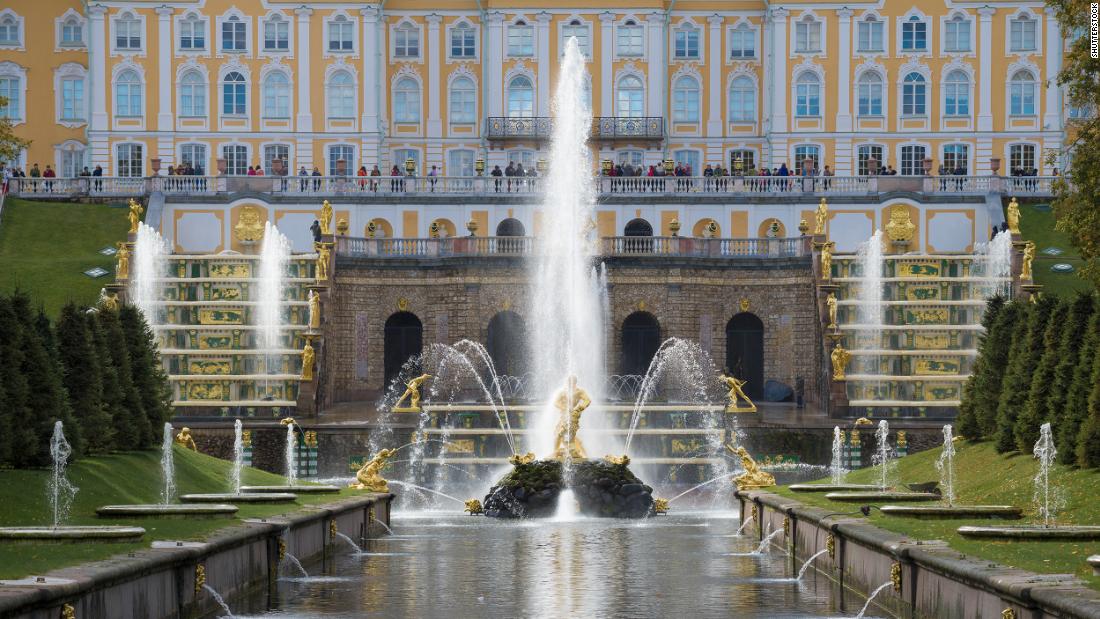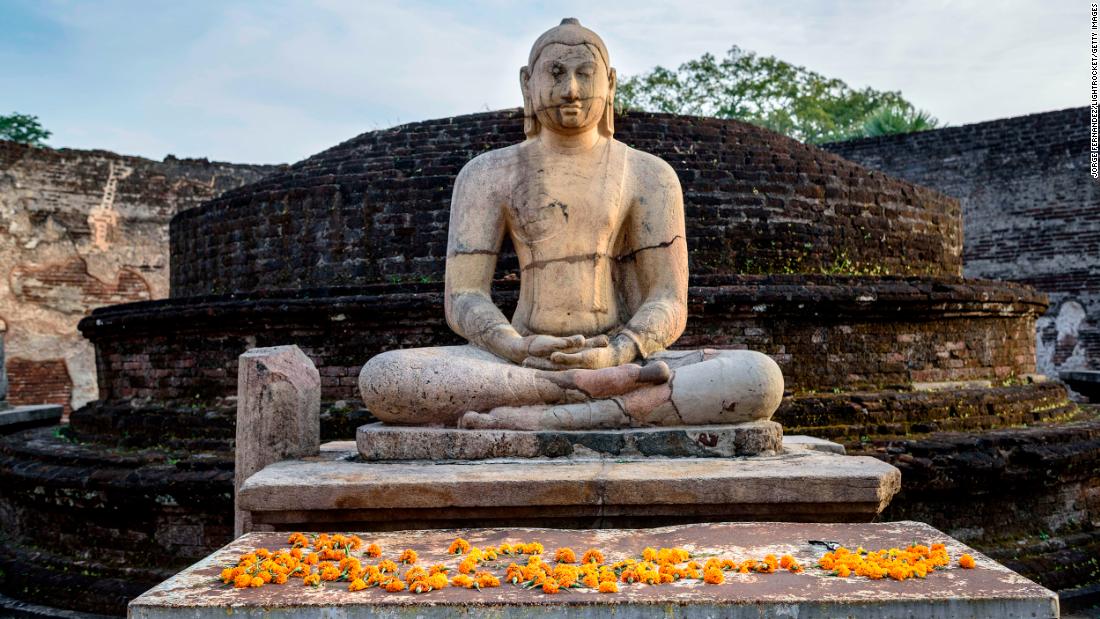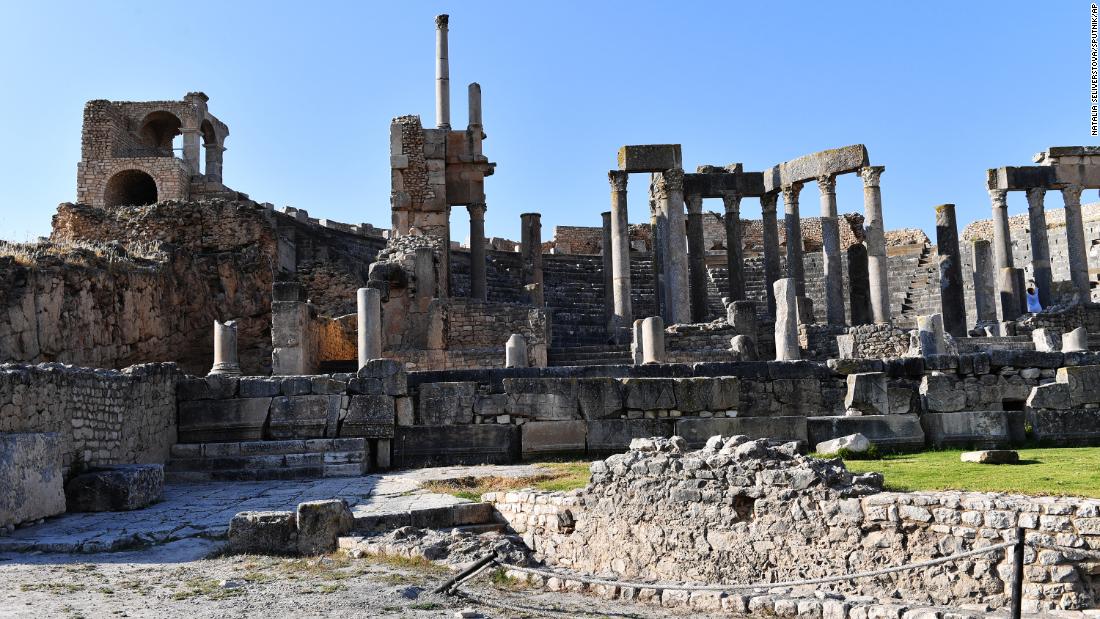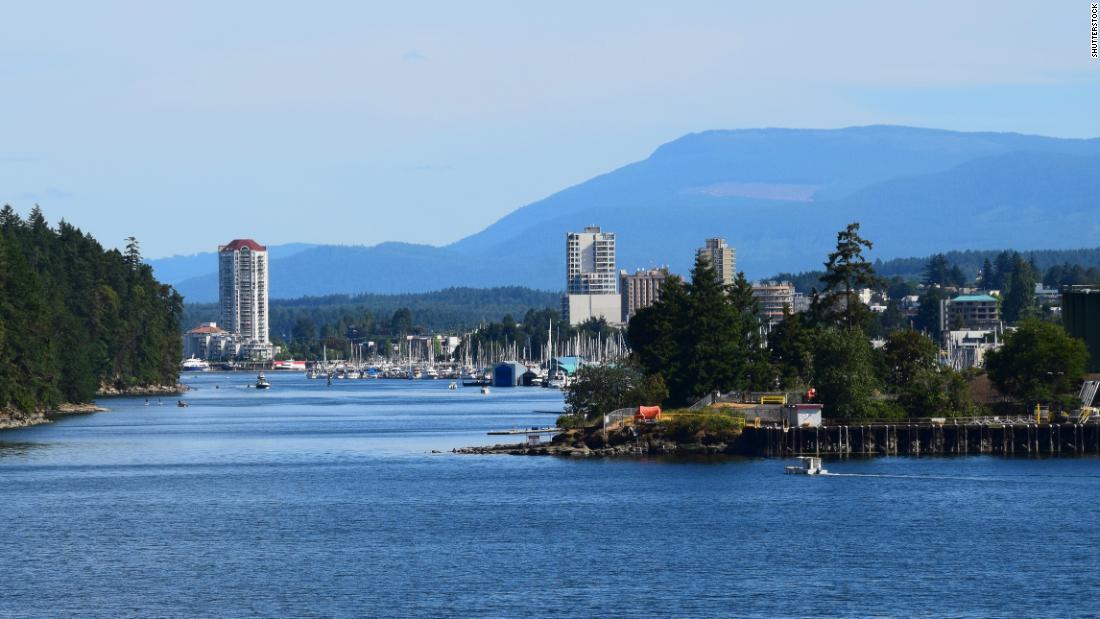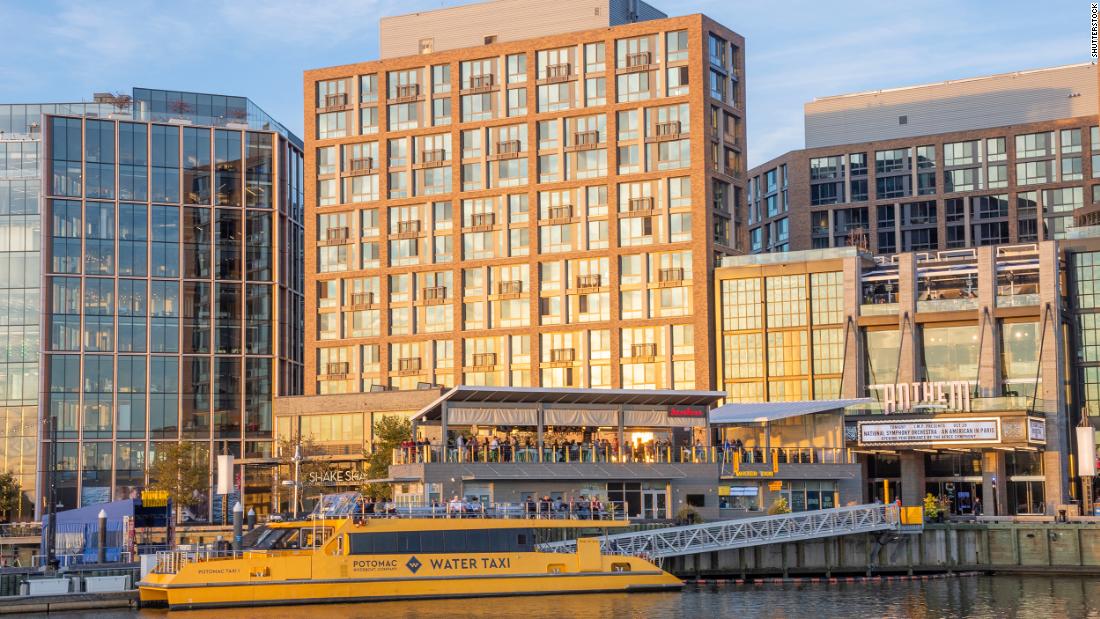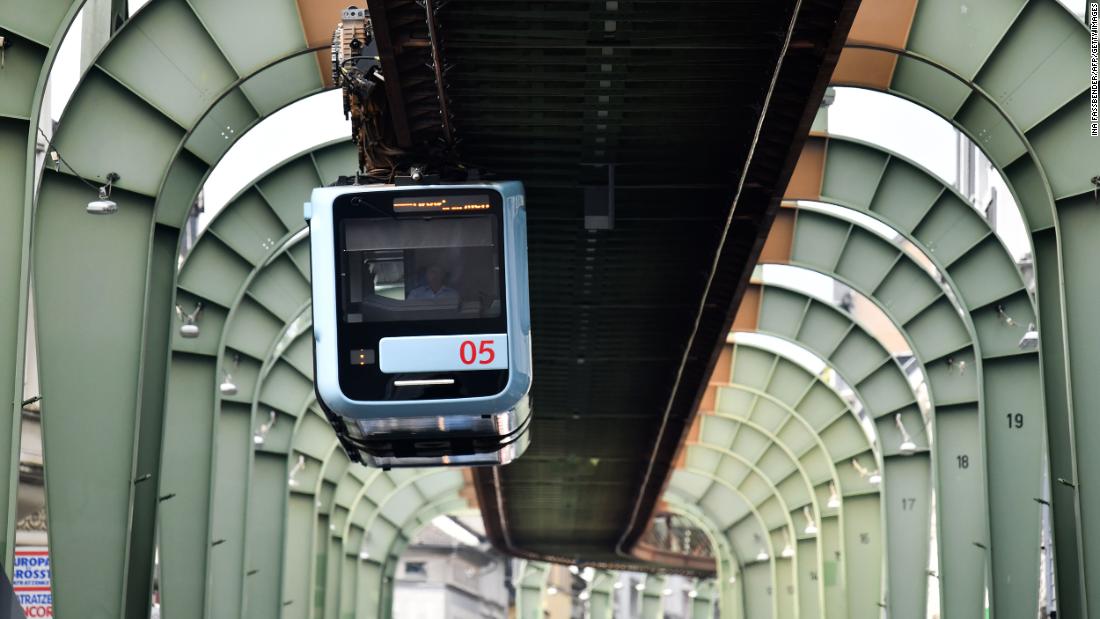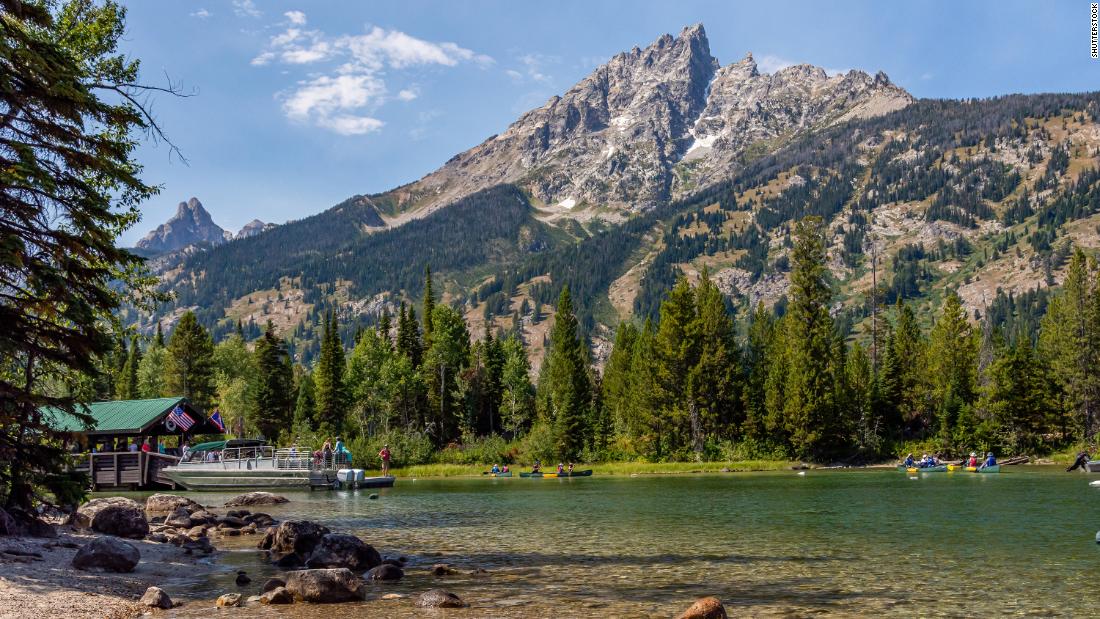 In a moment of fear, determination, pride or defiance, we erect barriers — first emotional and then, often, physical.
Then, we have to live with them, around them and through them.
We watch them crumble, become tools for others, or just another site in our crowded, frenetic landscape.
As firefighters battle deadly wildfires, a songbird mimicking the sounds of emergency sirens has been caught on video in southeast Australia. Some people are calling it the metaphorical
"canary in a coal mine."
Read more: https://www.cnn.com/2020/01/03/app-news-section/weekend-reads-january-3/index.html