Battle lines between liberal politicians and the president intensified this week as Trumps administration targeted cannabis, immigrants and the environment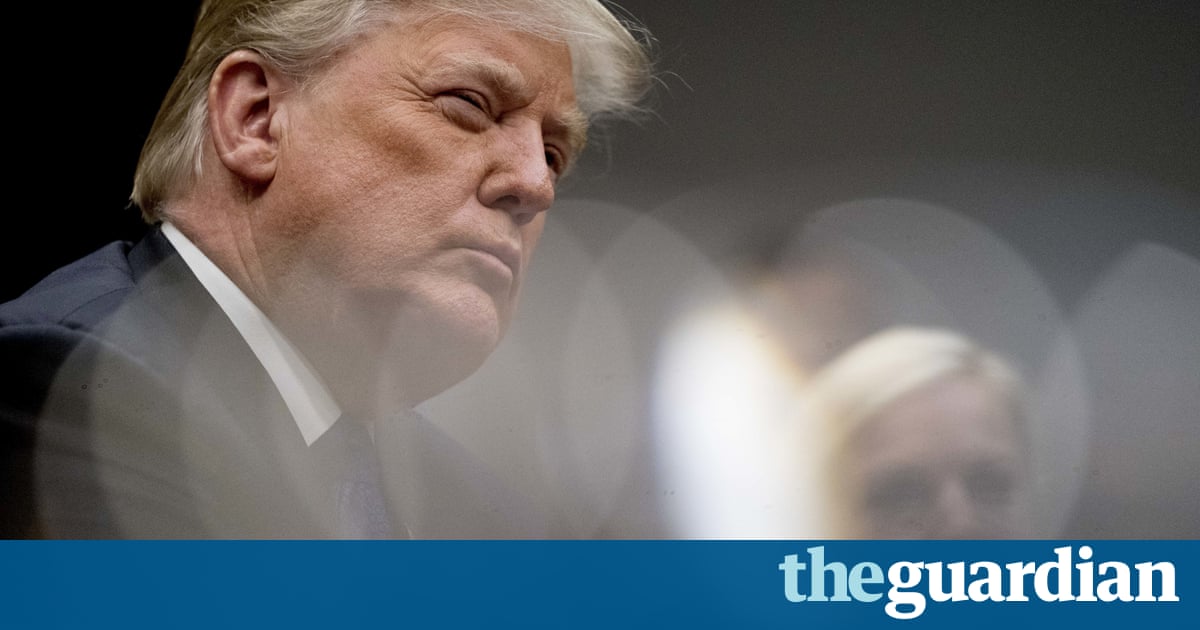 In the first hours of 2018, Californians toasted with Happy New Year blunts and marijuana gummies, celebrating the launch of the largest legal pot market in the world.
Three days later, Donald Trumps administration announced a policy that could allow US prosecutors to target legal marijuana operations and undermine Californias massive cannabis movement.
There should be no doubt that President Trump has officially declared war on California, state senate leader Kevin de Len told the Guardian on Thursday after the US attorney general, Jeff Sessions, rescinded an Obama-era policy that opened the door for states to legalize marijuana.
The federal governments war on the Golden State which overwhelmingly rejected the president in 2016 and has become a liberal leader in the anti-Trump resistance has intensified in recent days with the administration threatening Californias immigrants, world-famous coastal shores, taxpayers and weed smokers.
The political warfare by Trump, who reportedly holds deep grudges and is said to be obsessed with his electoral wins and losses, has the potential to cause havoc and destroy livelihoods in the state of California, the worlds sixth largest economy.
These are bullying tactics of the Trump administration, said Barbara Lee, a congresswoman in northern California who has protested against the president since his inauguration. We are not going to tolerate it. We are going to fight back.
To some progressive leaders, the most terrifying threat this week came on Tuesday when Immigration and Customs Enforcement (Ice) promised to significantly increase the number of deportation officers in the state in direct response to Californias new sanctuary state law, which is meant to limit local police cooperation with Ice and protect immigrants.
California better hold on tight, acting director Thomas Homan told Fox News, later suggesting that sanctuary jurisdictions are breaking federal laws. Some interpreted his comments as an outrageous threat to arrest and prosecute Democratic politicians.
Saira Hussain, an attorney with Asian Americans Advancing Justice, which recently challenged Ice over its ongoing raids against Cambodian Americans in California, said: Its really alarming to see such an authoritarian streak coming from this administration.
Of the potential prosecution of officials, she added, Its just such a gross violation of the constitution.
In September, the Trump administration boasted about targeted raids in sanctuary cities, drawing widespread criticisms that Ice was ripping apart families with a retaliatory program. A larger-scale enforcement effort could be devastating in California, which is home to more than two million undocumented people.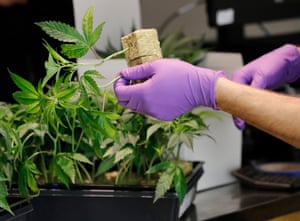 Read more: https://www.theguardian.com/us-news/2018/jan/05/trump-has-declared-war-on-california-state-defiant-as-white-house-take-aim