Would the alleged magic of cannabidiol have an effect on me or is it all snake oils and placebos?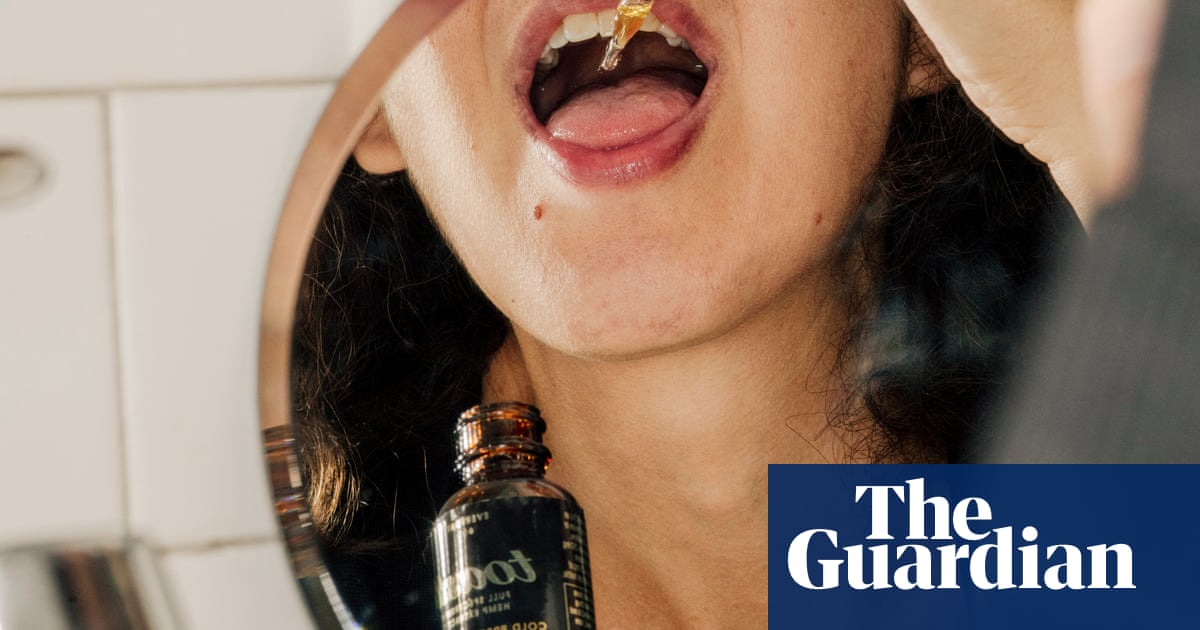 Shortly before I sat down to begin writing this, I squirted a 1 milliliter dropper of full-spectrum hemp extract, also known as CBD oil, under my tongue. It contained according to the bottle 6.25 mg of CBD per dosage, and tasted also per the bottles label of cold-pressed oranges.
I wasnt sure what to expect, if anything. But with the mania around CBD approaching fever pitch, I was curious to know if I, too, could in some way be touched by its allegedly remarkable powers of stress reduction, relaxation, and all-around wellbeing. We live in dire times. Whats the harm in trying to get away from it all without actually having to go anywhere?
I bought the oil a week ago at the 420 Store, which bills itself as New Yorks first luxury, dedicated CBD store. Most of its wares are displayed sparingly on pristine white shelves, and run the gamut from bath salts and skin creams to flavored gummies and tinctures. All contain some amount of CBD, a non-psychoactive cannabis compound (different from THC, the plants main psychoactive compound).
Read more: https://www.theguardian.com/lifeandstyle/2019/oct/17/what-happens-when-you-try-all-the-cbd-products-you-can-find