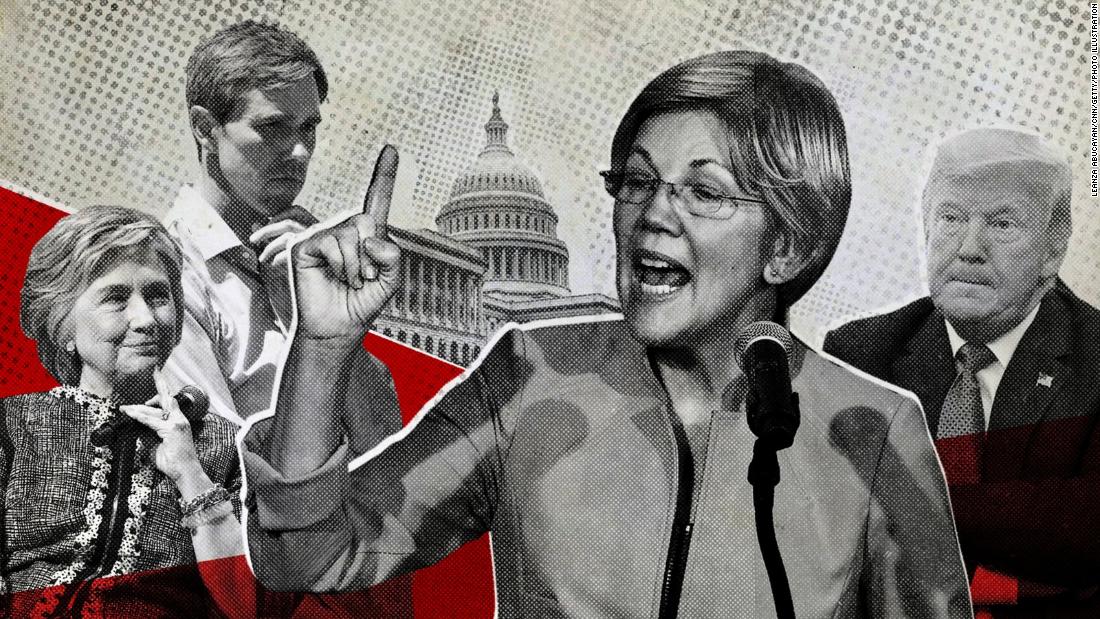 (CNN)It's the midterms of 2018, so why was Elizabeth Warren presidential hopeful, class of 2020 — swamping the news cycle?
But as a possible reordering of the political universe gathered, readers were riveted to see Warren — rising to the Trumpian bait, seemingly out of the blue — with her DNA test and video, meant to erase a negative issue and answer for all time: Native American or not (or just a little)?
Not helpful just now, said many Democrats.
Meanwhile, Hillary Clinton was talking about her husband, Monica Lewinsky and #MeToo.
"This close to Election Day, discussing hot-button issues in national interviews is nothing but problematic for her party — and, ultimately, her own legacy," she wrote.
Cue the uproars across the land.
By week's end, Saudi officials, bending to intense pressure, confirmed the death of Washington Post columnist Jamal Khashoggi in Istanbul, fired a top military official and detained 18 Saudis, but blamed it on a fistfight that got out of control.
Read more: https://www.cnn.com/2018/10/21/opinions/elizabeth-warren-opinion-wrapup-column-wiedenkeller/index.html